MarbleOZ SPA™ is authentically designed to indulge you with rich SPA treatments including pampering authentic Turkish bath experience in an exquisite setting designed as the most authentic wellness and beauty temple made of timeless mosaics, tiles and marble art, amplifying the timeless beauty hidden within you.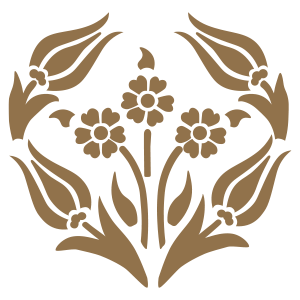 MarbleOZ SPA™'s authentic structure and design accompanied with unique Turkish hamam rituals and customized spa treatments orchestrate harmony, beauty and joy while promising an unmatched experience.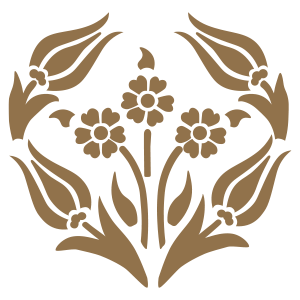 MarbleOZ SPA™ sees superior quality and most advanced techniques and treatments as its nature in every step of MarbleOZ experience. MarbleOZ SPA™ is designed to provide unique pampering experience that goes beyond guest satisfaction. MarbleOZ SPA™'s guests are the co-creators of the beauty and indulgence that is experienced. Every moment of MarbleOZ SPA™ delights its guests by building a lasting bridge connecting the past and the future through an experience of timeless beauty, wellness and joy.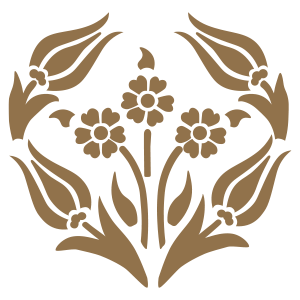 MarbleOZ Spa Catalog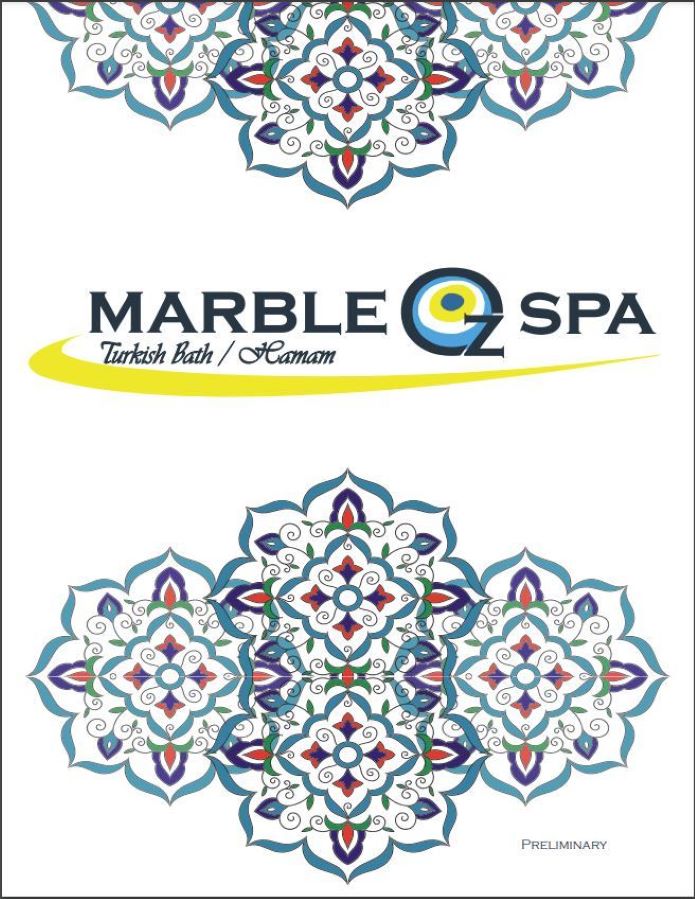 Follow us on: