MarbleOZ is a distinguished supplier of superior natural stone products globally. MarbleOZ manufactures, exports and distributes its products from izmir (turkey). Located in such a rich natural stone region, MarbleOZ features a diverse and vast selection of the highest quality natural stones to meet the needs of architects, designers, contractors, and distributors.
MarbleOZ's superior quality natural stone collection consists of marble, onyx and travertine that comes in various colours, sizes, finishes, and designs. In addition to its natural stone collection, MarbleOZ has exquisite marble mosaics and marble medallion collections that are available for custom designs.
In 2018, MarbleOZ merged with siltas marble company. Siltas marble has 20 years of experience in designs, projects, production, and applications of natural stones with the latest innovative and technological methods.
As a premium supplier in the industry, MarbleOZ offers tailor-made solutions to exceed the expectations of its clients with unique and exclusive products, and provides excellent customer service.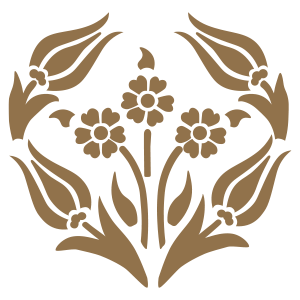 Catalogs
Follow us on: